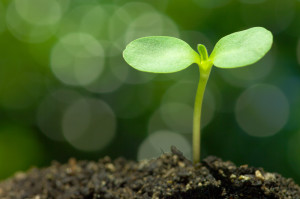 You are ready to grow and scale the business, and put processes in place that allow you to run your business more efficiently.
Work with me to optimize your business operations.
Specifically, I can help you to:
Get clear on where you want to go and why
Develop and implement growth strategies
Develop strategic and financial plans
Standardize and improve your company's processes – both back office and operational
Review your organizational structure and assess future needs
Build consensus among your Executive Team or Board of Directors/Advisors
Facilitate strategic meetings and retreats to help your leadership team clarify and align on your company objectives
Help you solve specific business problems
I also hold virtual and in person workshops throughout the year.  Stay tuned for upcoming dates!
Email me if you have any questions or would like to set up a 30 minute complimentary consultation.