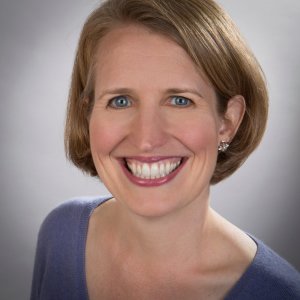 Hi!  I'm Hannah and I'm passionate about helping people find and pursue their own passions and purpose, start meaningful companies, and grow their existing companies.  I believe in bringing a wholehearted perspective (all of oneself) to business and in practicing compassion for oneself and others while working toward common goals and making a difference.  I enjoy helping people achieve their heart-centered missions in a financially sustainable manner.
I am an experienced Management Consultant with a corporate finance background. Much of my corporate experience focused on helping Fortune 500 companies improve their businesses, develop and implement strategies, improve and standardize processes, manage change, and I facilitated many meetings and workshops to help my clients obtain their desired outcomes.
I have also helped start-up clients set up and run their new organizations, and have worked across virtually all corporate functions including the executive, finance, procurement, sales and operations functions of companies.  As a natural organizer of activities and people who is also passionate about designing an improved future state, I am an excellent project manager and facilitator.  I enjoy working in collaborative environments and helping clients achieve their objectives.
I am an active member of the Southeastern Association of Facilitators, where I serve on the Board as the VP of Marketing.  I am also an active member of the Kettering Executive Network.
I am an avid animal lover and a supporter of at risk youth organizations.  I enjoy living in In-town Atlanta, playing tennis, working in the yard, reading and going to the beach every chance I get!
Specialties: Social entrepreneurism, start-ups, purpose-driven strategies, business transformation, business planning, finance transformation, project management, process design, organization design, growth strategies, stakeholder management, organizational change management, facilitation, training, budgeting/forecasting, controller, treasury, procurement, strategic sourcing.